Service – Maintenance – Installation
We are here to help you with any of your repairs, maintenance, or replacement installation needs.  A/C  stopped working? Been a while since your furnace had a Tune-Up Inspection? Time to upgrade that old unit to something more efficient? We've got you covered! Everything from ductwork replacement or repair, to smart thermostat upgrades, or indoor air quality accessories. Let the courteous crew at Comfort Craft show you a better customer service experience!
-Service-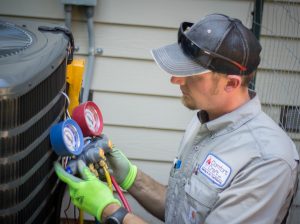 Both of the Munz brothers have 17 years of experience to make sure your system is diagnosed as quickly and efficiently as possible. And we won't leave until the job is done correctly, and completely. We warranty all of our parts and repairs as well, so you can feel good knowing you'll never have to pay for extra to get what you already paid for!
-Maintenance-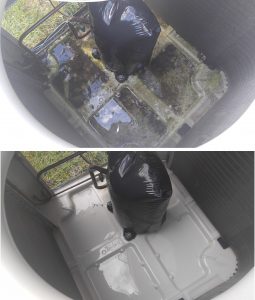 Comprehensive Tune-Ups are the only Tune-Ups for the Comfort Craft Team. Can you find a cheaper Tune-Up somewhere else? Of course, but why would you? A 30 minute check and test isn't going to keep your system running efficiently. It needs to be thoroughly cleaned, and inspected, to find worn components, and remove dirt or debris that could cause air flow issues, or even rust and corrosion. Our Tune-Ups typically take 1-2 hours, and will ensure your system is in the best condition that it can be.
-Installation-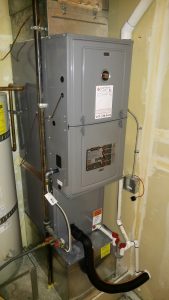 We take our time, and focus on craftsmanship during every system installation. Great pride is taken to ensure every step of the process is done correctly, and that even someone without any knowledge of HVAC, can see that their new system was installed clean and tight. No loose, straggled wires all over, no large gaps and air leaks, all local codes and requirements observed, and only high quality materials and supplies are used, to ensure your new system will look as great as it performs.