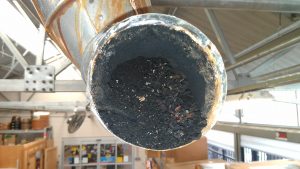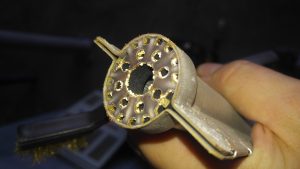 Maintenance is vital to keeping your heating and air conditioning running safely and reliably for as long as possible. An Under or Over fired gas furnace can lead to higher operating costs, as well as damage to the unit. Heat Pumps and Air Conditioners are susceptible to similar issues when left unchecked. Living our whole lives here in the Tacoma, Puyallup, and surrounding areas, we know that reliable heat is important, because no one wants to come home to an uncomfortable home during our long, cold, and wet winters!
Some folks often neglect their heating or cooling for many years thinking everything is fine because, Hey, It Still Works! When a failure does occur, suddenly find themselves faced with a very costly repair bill. With a system at 10 or more years of age, this is likely to put you in a position where replacing it with a higher efficiency unit may be a better investment.
Many HVAC components wear slowly, but surely, over time, while still allowing the unit to operate without any warning of problems to come. By performing yearly Tune-Ups and making individual repairs as they arise, you can prevent the compounding of multiple failing components, ensure optimal performance, and keep your system running for the entirety of its expected service life!